---
News and Events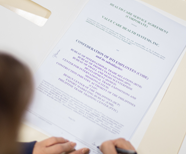 DTI - Confederation of DTI Employees contract signing
ValuCare is now the official HMO provider of the Department of Trade and Industry - Confederation of DTI Employees!

Read More...
Health Tips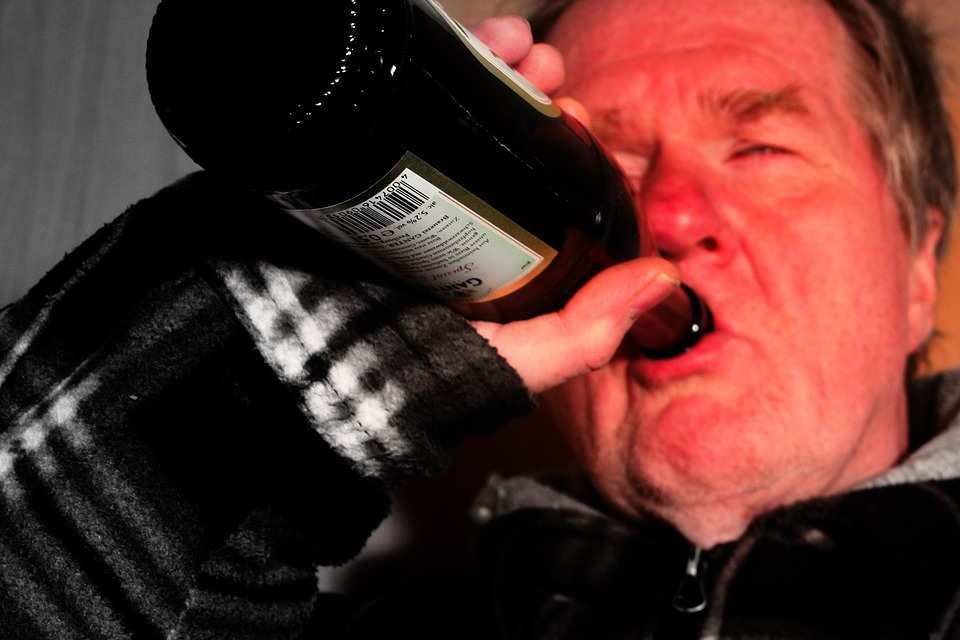 Alcohol Use Disorder

Having trouble letting go of that bottle? You may be suffering from Alcohol Use Disorder! Read more on how to stop it.

Read More...