News and Events
---
Technology Level Up!
By: Jeffrey Copiaco ICT Dept. Manager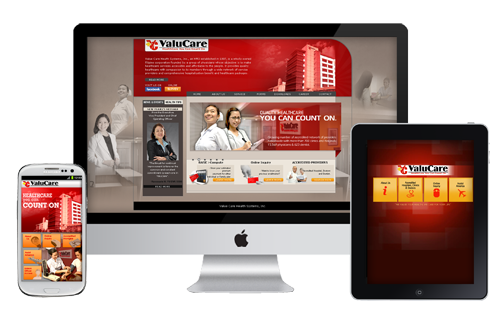 Digital Technology has really evolved over the years, especially cellphones and computers. Access to various information is readily available in a matter of seconds. ValuCare is embracing this digital era for our valued cardholders and to improve business operations.

ValuCare cardholders can now access to VC information in 3 innovative ways; Newly improved website, Mobile Website for mobile phones and computer tablets, and VC Apps downloadable in Android Play Store with keyword: VALUCARE.

Cardholders can search for VC Accredited hospitals,clinics, doctors and dentists using their mobile gadgets. Basic personal information is also available through On-line Inquiry feature.

Try it now and enjoy the next level of ValuCare's Information gateway.